by Patrick Roosenberg on Jul 29, 2022 3:57:03 PM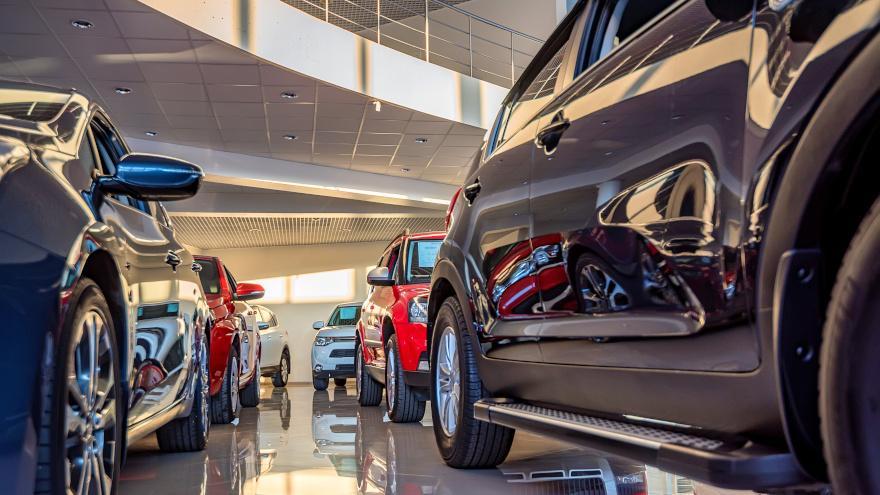 The J.D. Power Auto Financing team is unveiling one more glimpse of the data before the U.S. Dealer Financing Satisfaction Study publishes on August 4, 2022. Our last sneak peek discussed the importance of using dealer preferred channels of communication. In this final, pre-publish pr …
by J.D. Power Wealth on Jul 25, 2022 11:42:00 AM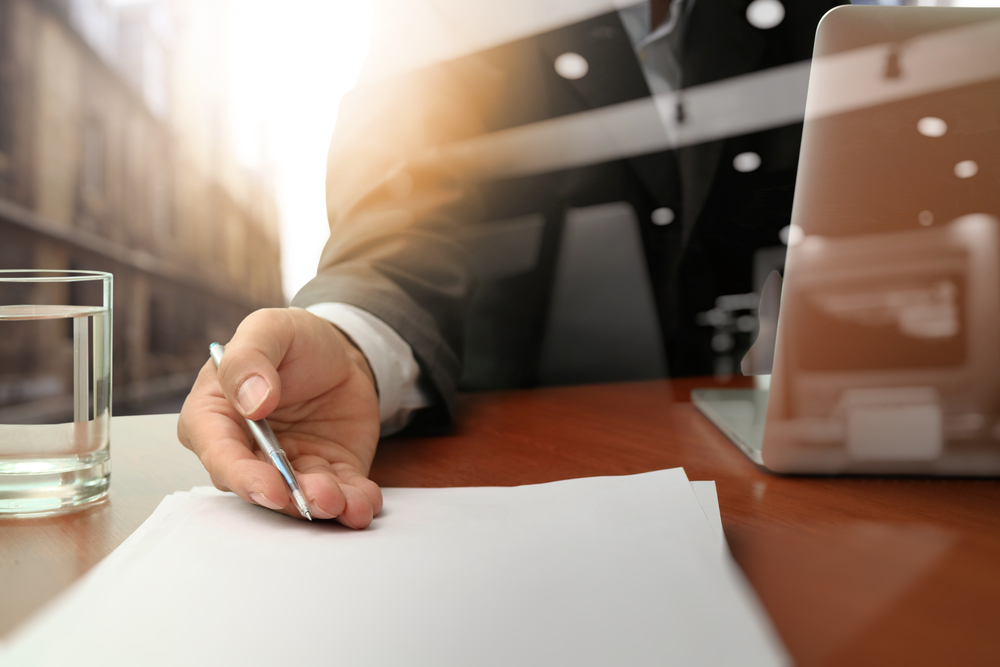 Many registered investment advisors struggle to bring in young blood. This is especially true amid a tight labor market, in which there are nearly two jobs for every unemployed person.
by Patrick Roosenberg on Jul 18, 2022 9:53:22 AM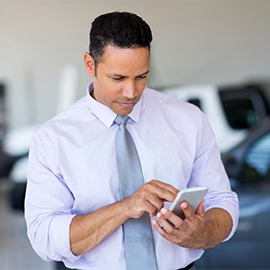 The J.D. Power Automotive Finance Practice is releasing a sneak peek of the insights from the study ahead of the press release. Over 3,500 car dealer personnel were surveyed to uncover drivers of greater dealer satisfaction and understand lender actions that drive future intent.